We are having conversations with Americans from all walks of life about their views of and experiences with international trade and globalization. We want to hear opinions on what is needed for America and Americans to remain competitive in the 21st century. If you or your company have benefited from having access to foreign markets we would like to learn what have been the keys to that market access. If you or your company have been harmed or displaced by foreign competition, we would like to understand what has been most effective in addressing your immediate needs and what still needs to be done. We also want to learn what innovations communities are making to foster American competitiveness over the longer term. Our goal is to connect the views and experiences of the public more directly to U.S. international trade policy so that we can build a consensus-based non-partisan policy that will secure our future.
Everyone. We meet with school teachers, small business owners, entrepreneurs, bank tellers, farmers, mayors, university professors, doctors, factory workers, factory owners, and many more. We have talked with people with deep knowledge and experience of international trade as well as people whose main experience is purchasing every day goods that have been made overseas. We have found that everyone has something meaningful to contribute to the discussion.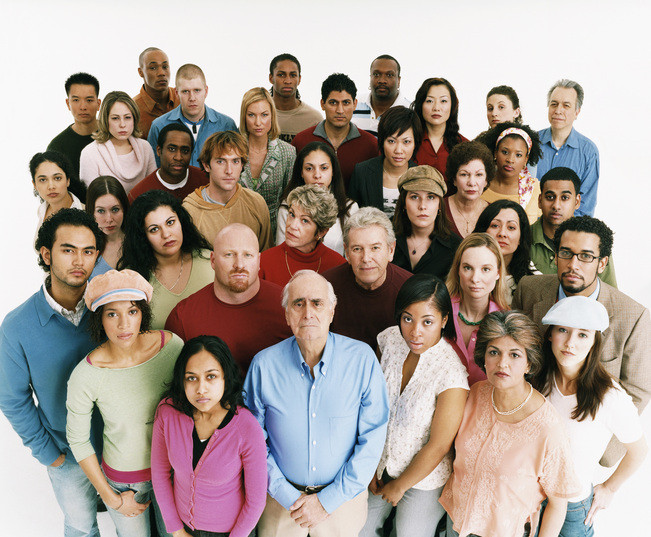 Why Should You Care About Trade?
Policies that are aimed at international trade and investment can have a direct impact on your daily life. More than 1 in 5 U.S. jobs is supported by international trade. U.S. jobs are supported by exports, imports and by Foreign Direct Investment (FDI). Because of global supply chains many every-day products that you use have some foreign inputs. This is true for everything from automobiles to cell phones to clothing.
We are meeting people in large cities, medium-sized cities, small towns and rural areas. We have begun our sessions in the Midwest and are branching from there. We intend to cover all regions of the United States.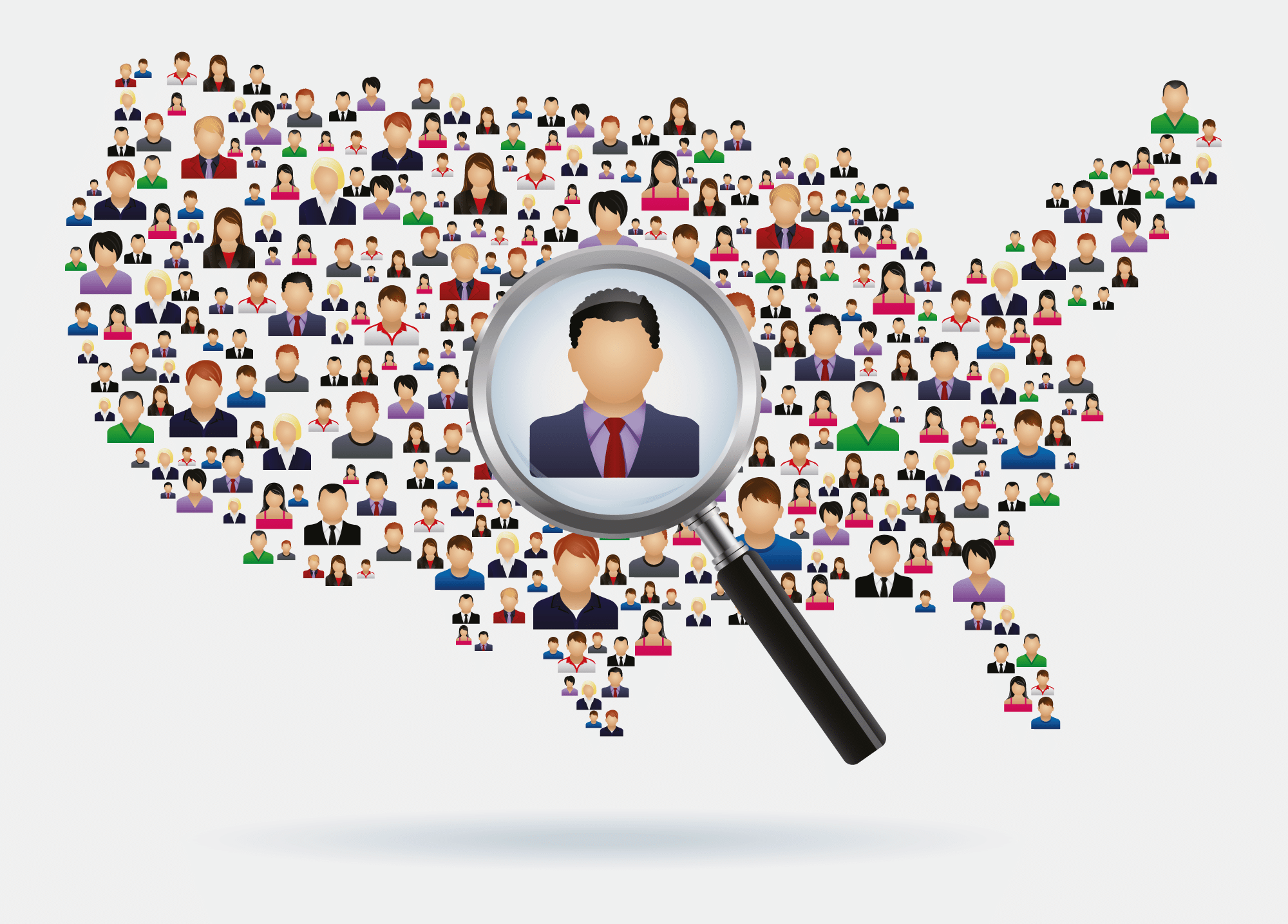 Blog
Two years ago, when I was dispatched to go around the United States and talk to the public about the Trans Pacific Partnership Agreement (TPP), a free trade agreement among the United States, Australia, Japan, Malaysia, Vietnam, New Zealand, Canada, Mexico, Brunei, Singapore, Chile and Peru, it became apparent to me that most people, even